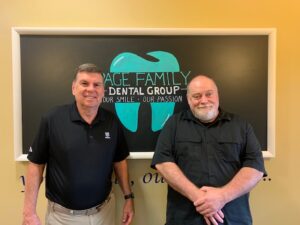 We are so proud to be working with the Wounded Veterans Relief Fund and the Military Officers Association of Southwest Florida Foundation!!! These two programs have made it possible for veterans that do not qualify for VA Dental benefits to receive the dental care that they are deserving of.
It's just a small way for us to give back to these men and women who have given so much for us.
We thank them all for their service!!